Ok, we are excited to be announcing that J/World will be entering the 2018 Newport to Bermuda Race. The Newport to Bermuda Race is one of the world's most renown offshore events, and as such draws premier boats and sailors from every corner of the globe.
As if just racing in the N2B wasn't exciting enough, how about this: we'll be doing it on a super sweet Santa Cruz 52, Westerly.  Yeah, I thought that might get your attention.  So we are really looking forward to the race. Our clients have been clamoring for this one for a while, so understandably, this event sold out before we even announced it formally!  So that's the bad news.
Sistership Prevail Looking Great
The good news?  Well, there's a couple of things.  First, we still have an opportunity for you to join us in the 2018 San Diego to Puerto Vallarta Race.  And the other good news is that following the Bermuda Race (and some other East Coast adventures), Westerly will be trekking to the West Coast and we'll have her entered in the 2019 Transpac!  Yep, including Hula Girl and Cazan, that makes three  J/World entries in the race to Hawaii.  So while the 2018 Pacific Cup is sold out, we still have spaces available for the 2019 race to Hawaii. But I wouldn't wait too long…
So below is the calendar as it is taking shape for our big boat racing events (keep in mind, this doesn't include our full suite of cruising adventures and buoy racing offerings):
February – San Diego to Puerto Vallarta
March – MEXORC
May – California Offshore Race Week
June – Newport to Bermuda
July – Pacific Cup
All the best,
The J/World Team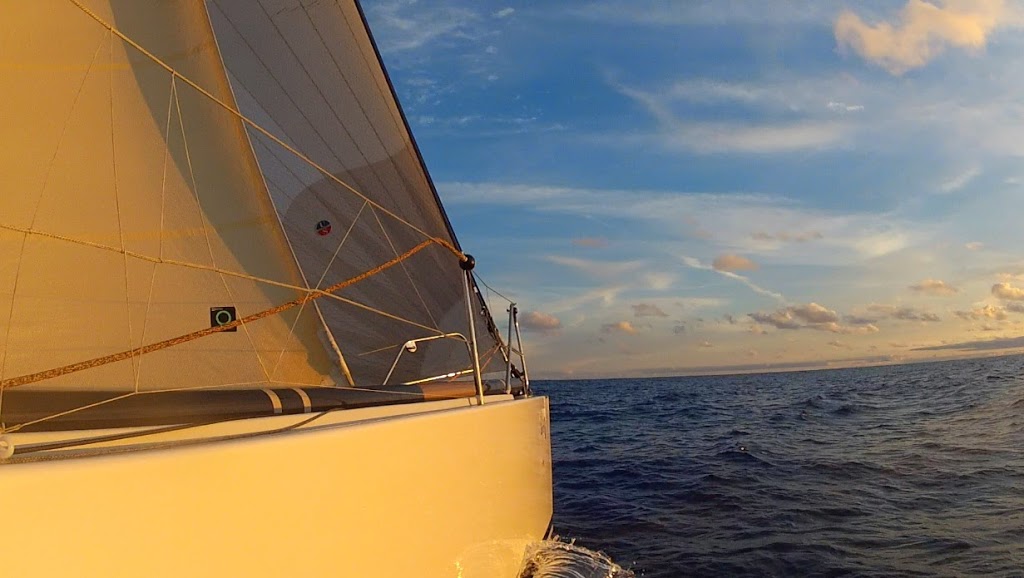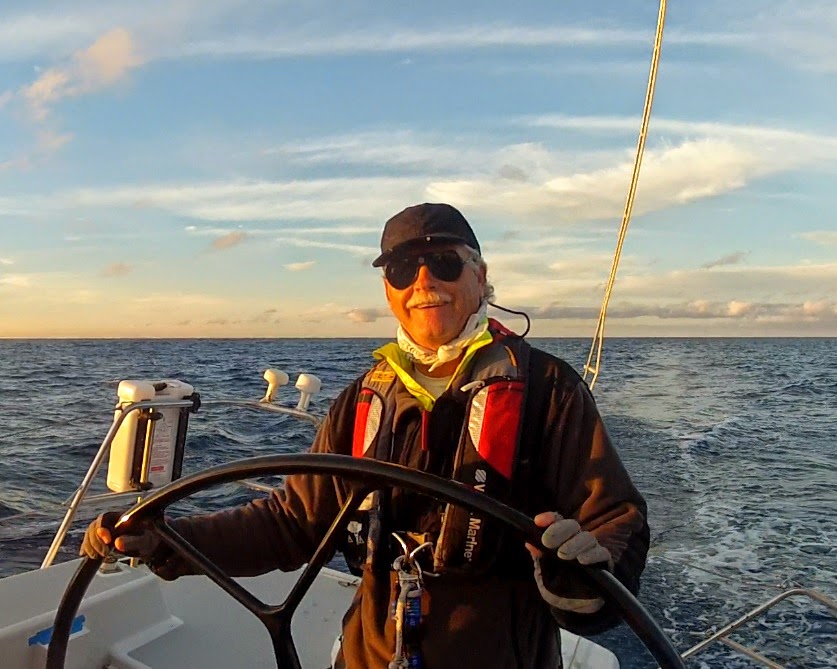 https://sailing-jworld.com/wp-content/uploads/2017/08/Newport-to-Bermuda-Race.png
200
200
jworld
https://sailing-jworld.com/jworldwp/wp-content/uploads/2015/01/Header-Logo.gif
jworld
2017-10-31 16:52:04
2017-11-01 00:56:04
To Be, or N2B... Newport to Bermuda, of course!!